Store
Priced per ounce. 2oz minimum.
A Woman's Wrath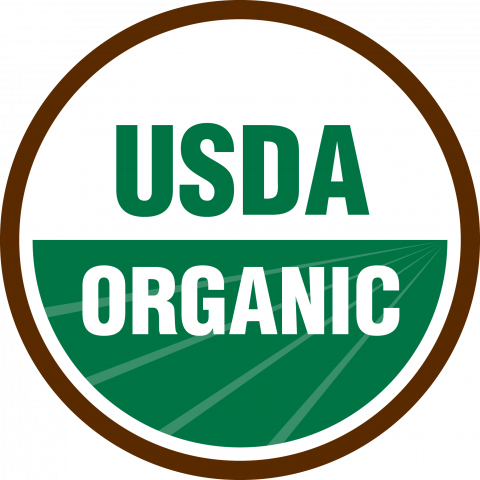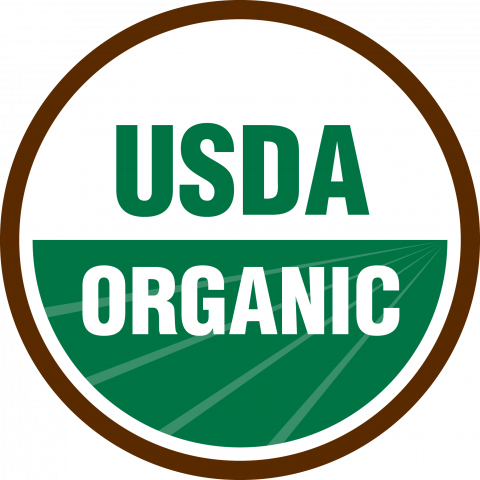 A Woman's Wrath
A Woman's Wrath is an organic, herbal, medicinal tea that is safe and effective in treating common problems, symptoms and effects of Menopause and PMS. These can include insomnia, depression, hot flashes, breast tenderness, bloating, weight gain, anxiety and irritability amongst many other things.
Ingredients and reputed benefits:
Organic Raspberry Leaf, Organic Don Quai, Organic Red Clover blossoms and Organic Maca Root to balance hormone levels and help control hot flashes with the added benefit of Chrysanthemum blossoms which have been used for centuries by the Chinese as a cooling tonic, Organic Spearmint to sooth headaches, Organic Lemon Balm, Organic Lavender and Organic Egyptian Chamomile to help calm and aid in relieving anxiety, irritability and mood swings, Organic Chaste Berries which relieve breast tenderness by decreasing the elevated prolactin levels, Organic Yarrow Root for controlling menstrual bleeding, Organic Ginger Root, Organic Fennel Seed and Organic Rosemary for bloating and stomach cramps, Organic Nettle Leaf which is extremely high in calcium, iron and numerous other minerals and vitamins.
Origin: Multi Origin
Tasting Notes: A surprisingly mellow blend. Light floral notes of lavender and Chrysanthemum accentuated by the nutty, earthy flavor of Don Quai.
Brewing Instructions: 1heaping tsp per 8oz cup, bring water to roaring boil and let steep for a minimum of 5 minutes.
For Best Results: Steep 10 -15 minutes. Drink as needed. Drink up to 5 cups a day while experiencing symptoms. We recommend the 4 oz. bag for full treatment.