Store
Priced per ounce. 2oz minimum.
Sweet Oblivion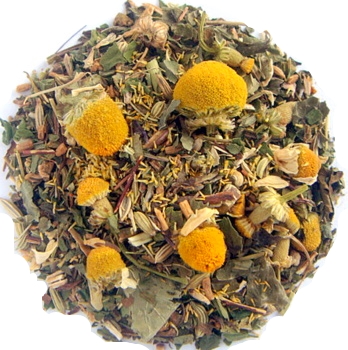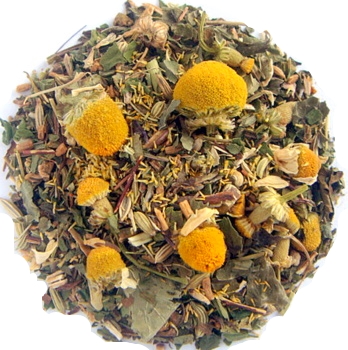 Sweet Oblivion
Have you ever found yourself lying in bed after a rough day, you unwind and try to relax and find that you are unable to sleep? Wouldn't you like to have a restful nights sleep without the groggy mornings? We have just the tea to help to help you reach that sweet oblivion of sleep without unpleasant side effects.
Origin: Multi Origin
Reputed Health Benefits: Organic Valerian Root -several studies in adults suggest that Valerian improves the quality of sleep and reduces the time to fall asleep (sleep latency). Ongoing nightly use may be more effective than single-dose use, with increasing effects over 4 weeks. Better effects have been found in poor sleepers. Organic Bulgarian Lemon Balm has effective sedative action and has been used for years in folk medicine to relaxation. Organic Green Rooibos has a soothing affect on the central nervous system. Organic Egyptian Chamomile contains a flavanoid called Chrysin which is the chemical attributed to its ability to relieve anxiety and promote sleep. Organic Fennel helps with a variety of sleep disorders, Organic Peppermint proves beneficial to reduce sleep deprivation, job stress, headache and fatigue that one feels on a regular basis, Organic St. John's Wort promotes restful sleep and, unlike conventional medications, rather than interfere with dreaming, actually enhances it.
Tasting Notes: A mild herbaceous blend with underlying notes of peppermint and apple.
Brewing Instructions:1 Tablespoon per cup, Steep at 180 – 200 degrees for 5 – 10 minutes. May Re-steep.
For Best Results: Brew a pot about an hour and a half before bed and let steep for 15 minutes. Drink 2-3 cups with local honey or agave nectar. We recommend the 4oz. bag for a 2-3 week supply.
** Do Not Use If on an MAO Inhibitor **