Store
Priced per ounce. 2oz minimum.
Hangover Helper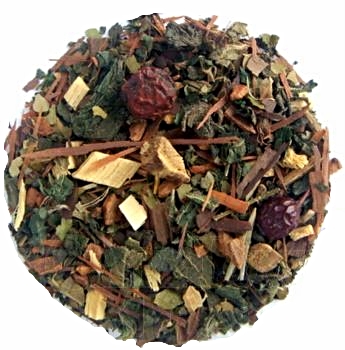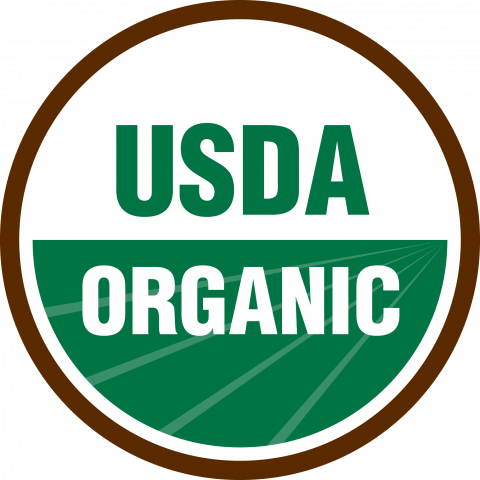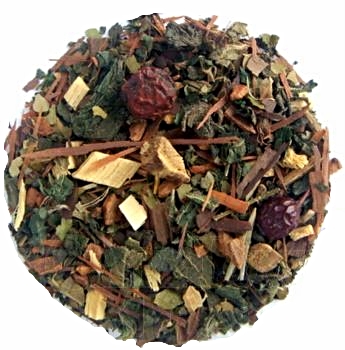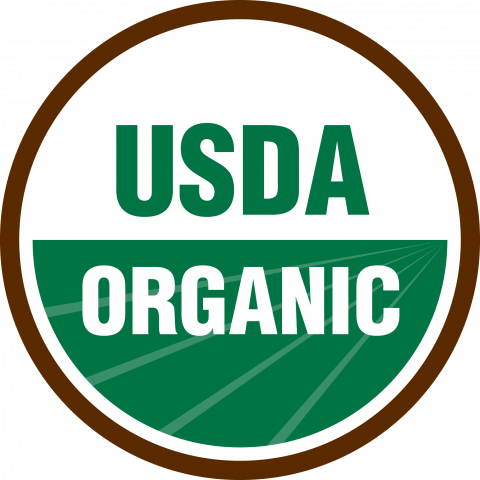 Hangover Helper
Blended to help you recover from the night before.
Hangover Helper
Blended to help you recover from the night before.
Origin: Global
Ingredients and their reputed benefits:Licorice root is widely used in traditional Chinese medicine as a harmonizing, or balancing herb because of its propensity to facilitate absorption of other nutrients. It reduces allergenic reactions to many toxins, thereby reducing inflammatory and allergic reactions. It also demonstrates antibacterial properties. Stinging Nettle is an intense blood purifier that also stimulates the metabolism by dissolving metabolic waste products (toxins) in the organs and due to Nettles strong diuretic properties, flushing them out of the system.Lapacho is a powerful hepatotonic which tones, balances and strengthens the liver. As it is also an immuno-stimulant, its benefits will strengthen the bodys immune system, which in turn assists in preventing liver disease and removing poisons from the liver tissue. Yerba Mate is a depurative herb that stimulates intestinal contractions and softens stools, controlling constipation and increasing the water loss from digestive movements, urination and evacuation. The properties in Yerba Mate have shown to be an impressive catalyst for Lapacho, making it up to 40% more effective. Fennel seeds have many health benefiting volatile essential oil compounds such as anethole, limonene, anisic aldehyde, pinene, myrcene, fenchone, chavicol, and cineole. These active principles in the fennel seeds are known to have antioxidant, digestive, carminative, and anti-flatulent properties. Peppermint is extremely useful in the relief of nausea.
Tasting Notes: Has a very pleasant naturally light sweetness.
Brewing Instructions: Use 1 heaping tsp. per 6 oz. cup; heat fresh water to a roaring boil; let steep for 10 to 15 min. Wonderful Iced !
For Best Results: Drink 2 -4 cups a day for a 2 weeks along side a healthy diet and excersize regement. We recemmend the 4oz. bag to sustain you through the 2 weeks. Drink an AT LEAST an 8oz. glass for every cup of Spring Detox.
Ingredients: Organic Licorice, Organic Fennel, Organic Peppermint, Organic Stinging Nettle, Organic Lapacho, Organic Yerba Mate