Store
Priced per ounce. 2oz minimum.
Anti-Aging Skin Miracle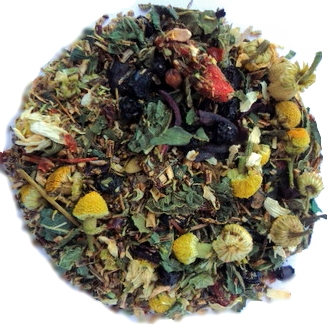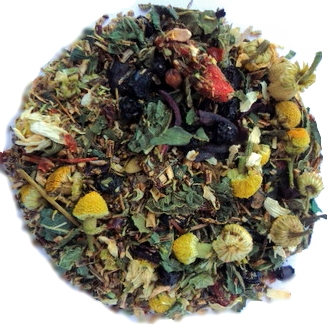 Anti-Aging Skin Miracle
Anti Aging Skin Miracle
A blend to help fight mother nature.
Origin: Multi Origin
Reputed Health Benefits: Goji berries contain 11 of the 22 essential dietary trace minerals, including calcium, potassium, iron, zinc, and selenium. Though each performs different functions in skin, they all help fight off the damaging effects of free radicals, and many encourage the production of collagen and elastin, helping to maintain tautness and flexibility. Many minerals also are essential to the skin's ability to heal and regenerate itself. Amino Acids: Amino acids, at their essence, are peptides that help fill fine lines, smooth skin, and improve tone and color. They also help improve skin hydration. Best of all, they're non-irritating. Vitamin C: Goji berries contain a high amount of vitamin C, which is known to support the production of collagen, to speed wound healing, and to protect the skin from free radical damage. It's also been shown to help fade sun and age spots. Carotenoids: These are flavonoids like beta-carotene, zeaxanthin, lutein, lycopene, crytoxanthin, and xanthophyll. These protect the skin from damage caused by the sun, and are known to help maintain a healthy glow in the skin. Polysaccharides: These components have antioxidant properties and help the skin hold onto water, increasing hydration. Known as the "skin-regenerating" ingredients, they help decrease inflammation and protect skin's elasticity. Goji has also been shown to increase adenosine trophosphate (ATP) production by nearly 20 percent, which is the cellular energy for the skin and body. Important for maintaining the optimal functioning of cells, it may increase the skin's ability to regenerate itself. Elderberry contains vitamin A, B, significant amounts of vitamin C and amino-acids. All these nutrients can help you stay healthy and prevent diseases, by boosting your immune system. Hibiscus increases moisture and improves flexibility and elasticity—the reason why hibiscus is called the "Botox plant". Green Rooibos According to the USDA, is a good source of iron, potassium, zinc, sodium and manganese Rose Hips very high in vitamin C and helps support the female system
Tasting Notes: Mellow slightly tart and Smooth, great hot or cold.
Steeping Instructions: 1 Tablespoon per cup, Steep at 180-200 degrees for 5-10 minutes. May re-steep the same leaves for a milder cup. No more than 2-3 cups per day.
Ingredients: goji berries, elder berries, hibiscus, green rooibos, rose hips, nettle leaf, chamomile