Store
Priced per ounce. 2oz minimum.
IZU Matcha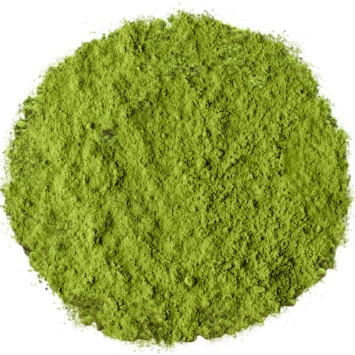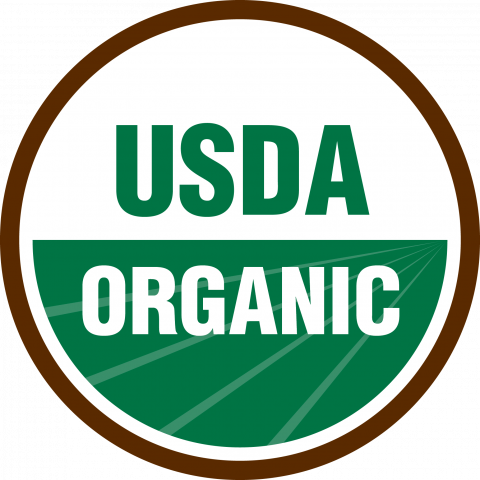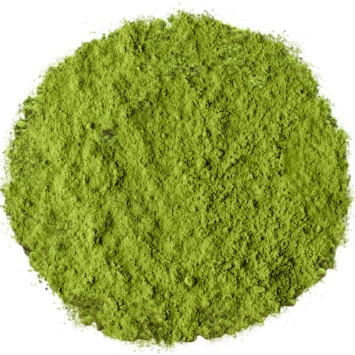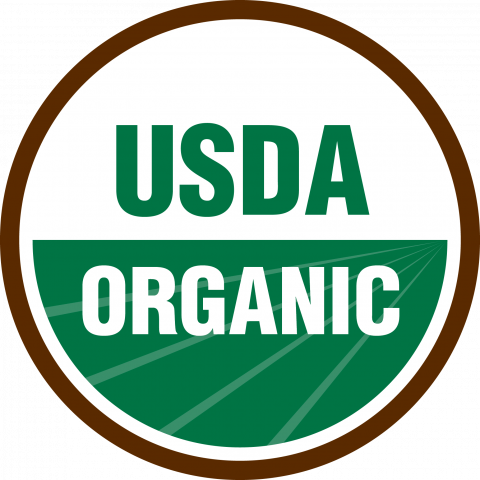 IZU Matcha
Grown on the Izu peninsula, not far fromTokyo.
Matcha is grown only inJapan, where local farmers cultivate it by traditional methods, from growing to grinding. Several weeks prior to harvest in the Spring, farmers cover the tea plants with bamboo mats or tarps, gradually reducing the amount of sunlight that reaches the plants. This step increases the chlorophyll content and turns the leaves dark green, giving matcha its distinct green color.

After harvesting, the leaves are steamed and then air dried. Next, the leaves are sorted for grade, and then the stems and veins are removed from the leaf. At this stage, the leaves become tencha, the precursor to matcha. The tencha is then ground and becomes matcha.
Tea grade matcha is ground on a stone mill to achieve a fine powder texture, unlike industrial grade matcha which is ground by machines. The stone grinding produces a specially shaped powder molecule which impacts the taste and mouth feel of the matcha.
Origin: Izu, Japan
Reputed Health Benefits:1 cup is equal to 10 cups of any other green tea, boosts metabolic rate by 35% - 40 % in regular users ( 2-3 cups a day), contains ten times the antioxidants of any other food item, contains Vitamins A, B1, B2, B6, C, E, K, Thiamin, Riboflavin, Niacin, Calcium, Magnesium, Iron, Zinc, Copper, Protein, Fiber, Beta Carotene and Chlorophyll, Reduces chances of cognitive decline by 50% in regular drinkers, lowers cholesterol and blood pressure levels.. amongst many other things.
Tasting Notes: The tea has a pale emerald green color and when consumed on its own, frothed up with a whisk, has an almost jammy-smoothness belied by a somewhat sweetly astringent cup.
Brewing Instructions:Heat water to no higher than 180 degrees at the very most 1 teaspoon per 4 -6 oz cup, whisk aggressively until you get a nice thick froth. * Store matcha in your refrigerator in an air-tight, light-tight container. When making tea, scoop out a serving of matcha and immediately replace the tin in the refrigerator. Once opened, use within 2 to 4 weeks for maximum freshness and best taste.
Ingredients: Fresh ground Premium Grade Gyokuro Japanese green tea leaf