Store
Priced per ounce. 2oz minimum.
Purifying Tonic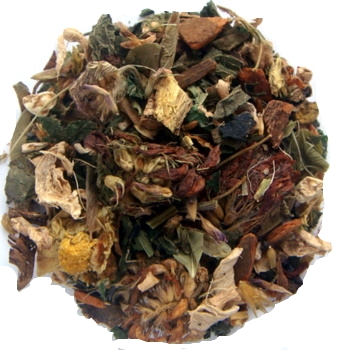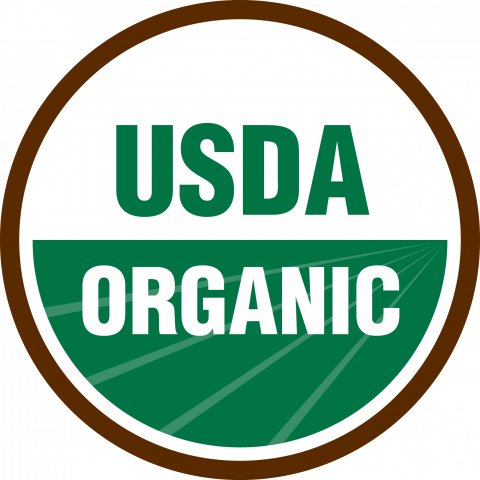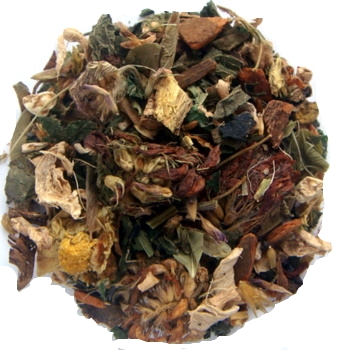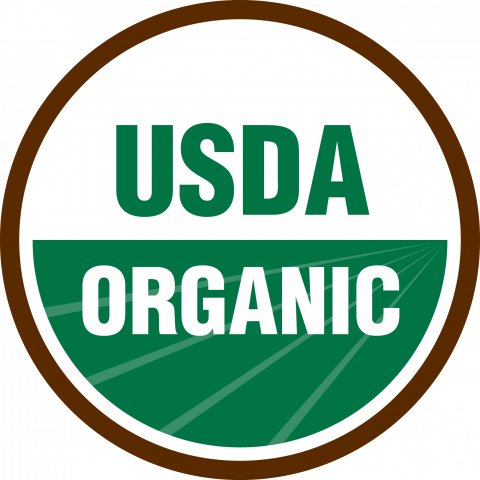 Purifying Tonic
Organic Purifying Tonic is an invigorating, detoxifying, herbal, medicinal blend designed to restore internal purity by eliminating toxins from your body. Use Purifying Tonic as a part of your regular wellness program to help you cleanse and revitalize naturally from within.
Origin:
Global
Ingredients and their reputed benefits:Yellow Dock Root stimulates bile secretion and eliminates heavy metals, Organic Fennel Seed cleanses the colon and lessens muscle spasms in the digestive tract, Organic Red Clover Blossoms reduces the build up of plaque, Organic Burdock Root contain polyacetylenes, which are phytochemicals (plant chemicals) that kill some types of bacteria and fungi, Organic Dandelion Rootstimulates urination and is beneficial for flushing out the liver, kidneys and gallbladder, Organic Ginger Root helps reduce the levels of LDL (bad) cholesterol in the body, reducing the risk of developing heart disease. Organic Licorice Root is an anti-inflammatory which aids muscles and joints Organic Sassafras Root Barkstimulates perspiration and sweating, dispelling toxins through the skin andOrganic Chrysanthemum Blossom to help cool. All of the herbs used actively cleanse the blood and detoxify the vital organs.
Tasting Notes:
Has a fresh green aroma and a slightly spicy and a subtle earthy sweetness.
Brewing Instructions:
1 Tbps per 8 oz. cup, steep at 200 degrees for at least 5 minutes.
INGREDIENTS:
Organic Burdock Root, Organic Dandelion Root, Organic Sassafras Root Bark, Organic Chrysanthemum Blossom, Organic Licorice Root, Organic Ginger Root, Organic Yellow Dock Root, Organic Fennel Seed & Organic Red Clove Blossoms